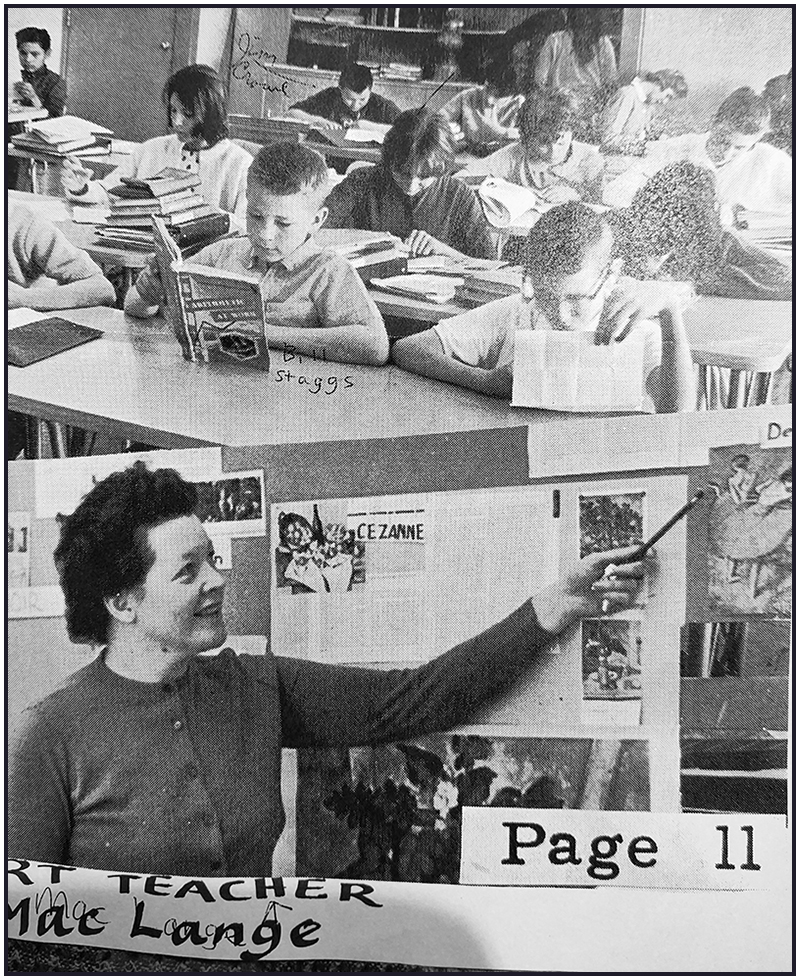 Madras Oregon in the 1970's where I grew up was a small desert farming town. We were lucky to have some really amazing teachers. They gave us insights and inspirations that one might not expect in a tiny rural town.
My favorite was Mac Lange, my junior high art teacher. She taught art at the Madras Jr High for decades. She was not only a much loved teacher but a very talented artist in her own right. She created incredible abstract oil paintings and other fine art pieces.
One of my favorites is a mixed media piece that incorporates sand along with the oil giving it texture. It's big and evokes nature with broad dynamic strokes. It hung in my Dad's office until he retired and now it's in his study. (see pic below)
When I see it I'm reminded of the care and time she took inspiring me to refine my eye and evolve my art technique.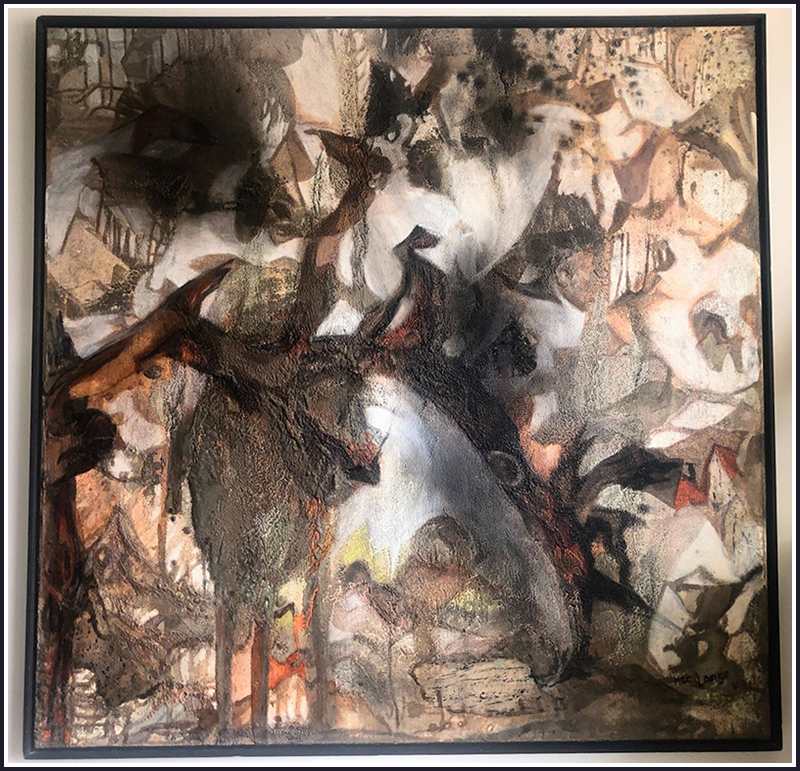 Mac Lange was a rockstar teacher. I could not wait to get to her classes. It felt like escaping to Europe for an hour.
She made art fun, but also had very high standards. She taught us the difference between cartooning and fine art, and stressed originality. Copying was never allowed.
Her basic training about colors has stuck with me all these years. Her teaching taught me that I would love and do art forever.